Email marketing software to grow your business
Sending better emails is just the beginning
At MANGOS MAIL, we are a team of leading marketing experts, with our headquarters located in Mexico, providing efficient and state-of-the-art product integration, where we have sent more than 26 billion emails.
Who We Are
Mangos Mail is a full-service email marketing agency offering email marketing packages for all your email marketing needs.
What we do
Mangos Mail is a full-service email marketing agency offering the full email marketing services, including custom email template design and coding, email campaign setup and deployment, email strategy, email automation, custom integrations and programming, and much more.
How it works
Mangos Mail gives you all the email marketing software, tools, and hands-on consulting you need to increase conversion rates and crush your revenue goals.
Here's what people say about Mangos Mail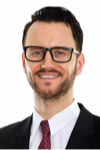 Adam S.
United States
"Mangos Mail's emails alone accounted for $100.000–$250.000 in direct sales lift in 2019 from my company, and their emails garner remarkable customer engagements."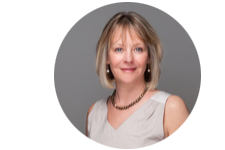 Anny Ch.
México
"It has been a pleasure working with Mangos Mail. During this time, we have seen significant improvement in our sales. This company has always been professional, helpful, and easily accessible and we recommend them to anyone needing email marketing services."
George T.
United States
"We really wanted to make sure that we created an experience with email. Mangos Mail is helping our company make sure that our customers are engaged with our brand."
Our Clients are Always Satisfied with
The Quality of Services