Our pricing is customized according to your requirements.
Email Template Production
Our master templates are editable templates with customizable modules. You can send multiple customized emails using just a single template. The custom modules allow you the freedom to change it to suit your design needs. All you have to do is provide us your design files or design brief, and we will create a custom template as needed.
Our pricing is customized according to your requirements.
Looking to increase conversions from your emails?
Interactive Email Templates.
Our email experts can transform traditional emails into dynamic and interactive with various features like animations, Keyframe, Counters, Menus, Rotating Banners, Sliders, Accordions, Integrated Forms, GIFs, Carousel, and many more. Make your emails unique. Pay only for what you pick!
Email Template Audit Starts at $899
Our experts' team can help you analyze your email templates with our email audit. From pre-header to email copy, we use a 40+ point checklist to ensure that your email template is ready to send.
.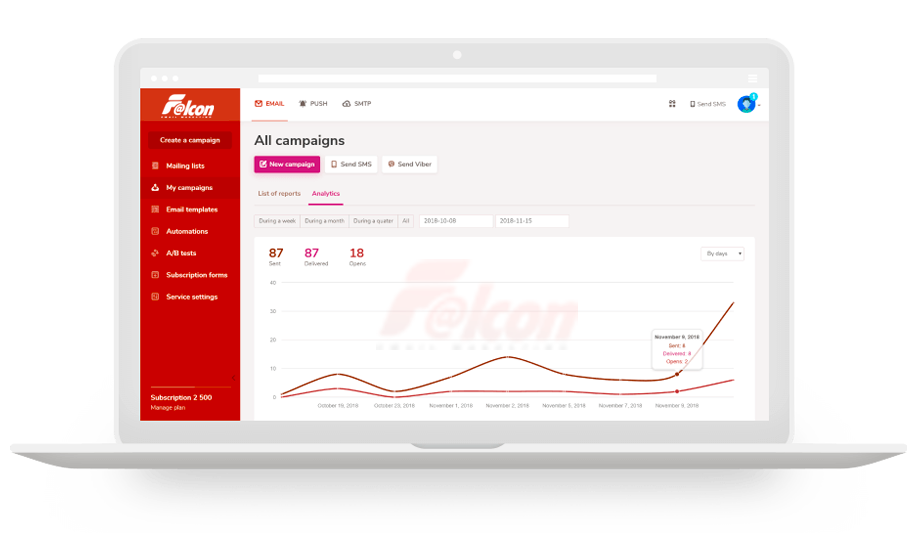 Email Campaign
We can help your email marketing strategy. We manage and execute your email campaigns with a 99.99% rate. From managing campaign to validation and scheduling, Falcon provides a full-service email campaign management solution. Our email experts can help you scale your email marketing.
Email Campaign Management Starts at $799
Email Automation
Reach your potential customers at the right time. We analyze your customers and set up email automation to ensure that you touch with them at the right points, resulting in high conversion rate.
Email Automation Management Starts at $1099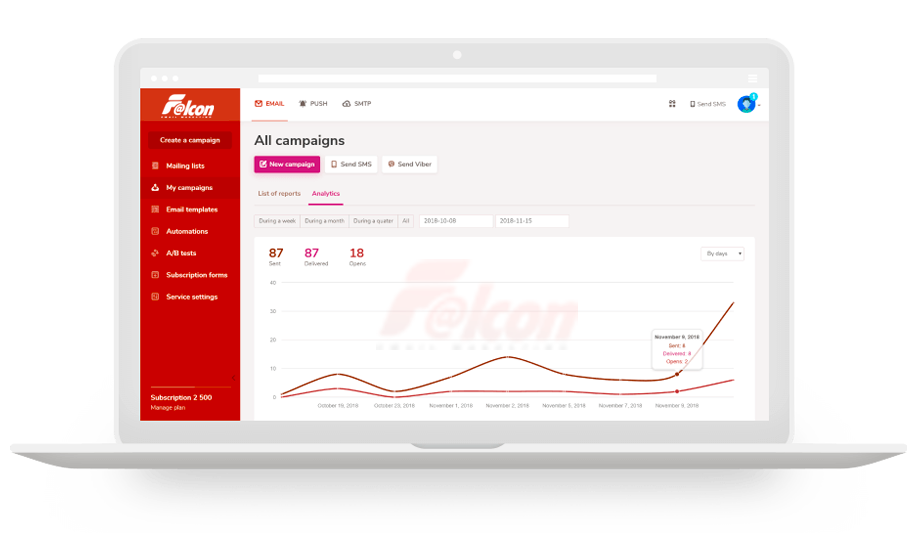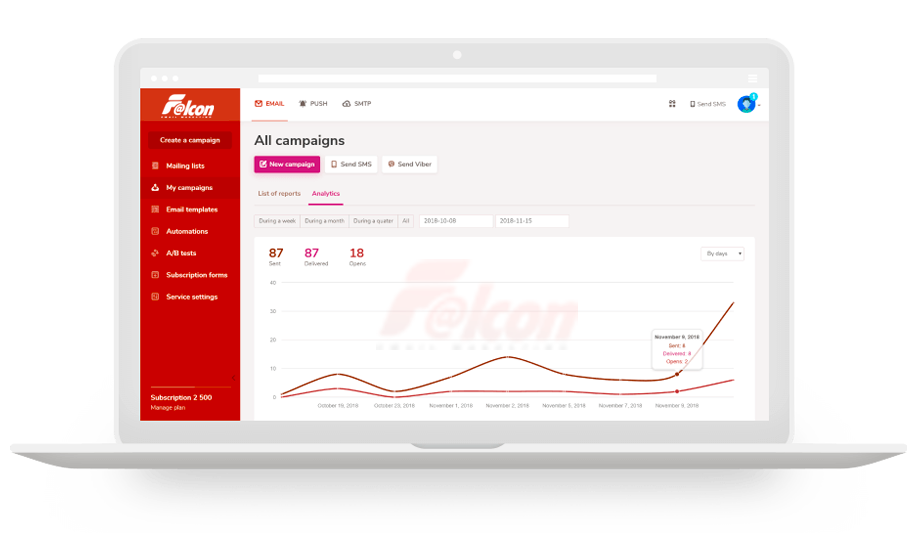 Email Audit
We'll help you with an analysis of your email campaigns, from the subject line to delivery. We work your existing campaign planning and process, your cuality control process and checklist. Our expert audit team will provide a detailed report showcasing your current practices and recommendations that can help grow your email program as well as your digital marketing.
Email Program Audit Starts at $1699
Data Integration & Migration
We have a team to help you with your data integration, migration making your data flow and use of tools easy. We help you with the risk evaluated migration and integration practices real-time integration between multiple data sources.
Data integration starts at ???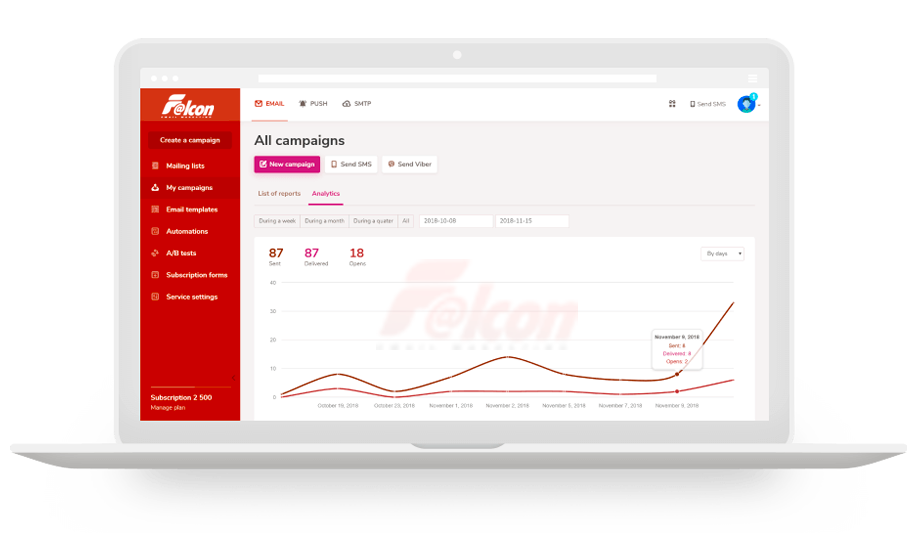 Dedicated Resource Model
With our model, you can hire our expert email marketing team to speed up your email marketing strategy. We have a team of quality control experts, campaign/account managers and certified professionals.
We have a trained team of  email experts who are just a message way, ready to execute your email marketing strategy.
All our email experts are certified professionals trained in the all operations of process.
Have any questions? Let us know and we will provide a free consultation.
Make a deposit
Instead of paying for the whole project, you can opt for our Wallet Model for payment. It allows you a quick placement and initiation of your orders and also eliminates the need to pay individually for every invoice.